Guernsey has a rich and impressive cultural heritage. Due to centuries of islanders forging a living from the sea and land and being hostage in a relentless tug-of-war between England and France, Guernsey is awash with reminders of battles, industries and lifestyles of days gone by. For such a small island, there is astonishingly big history.
The annual Channel Islands Heritage Festival runs during April/May and celebrates a different aspect of Channel Island heritage each year.  With a wide variety of events and activities, be fascinated by tales on seafaring, piracy and maritime history - and hear the local myths and legends that originated deep in the the island's past.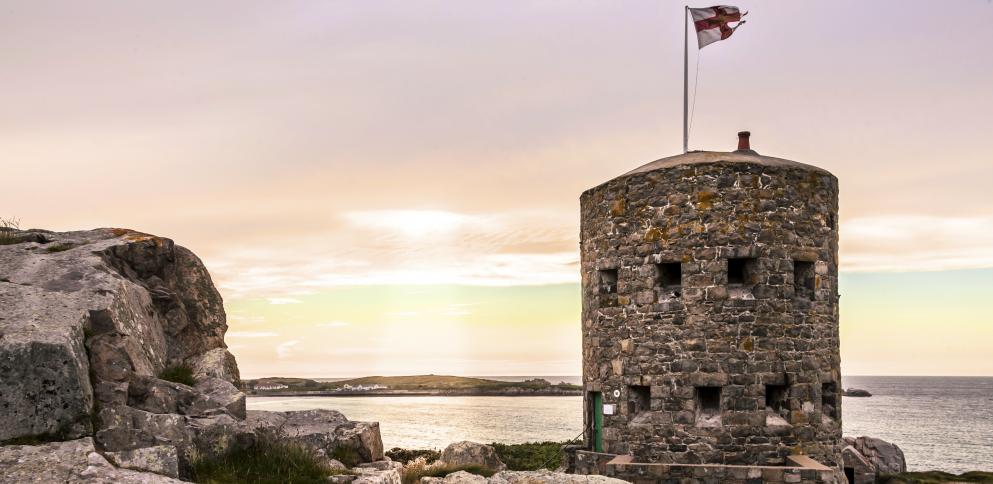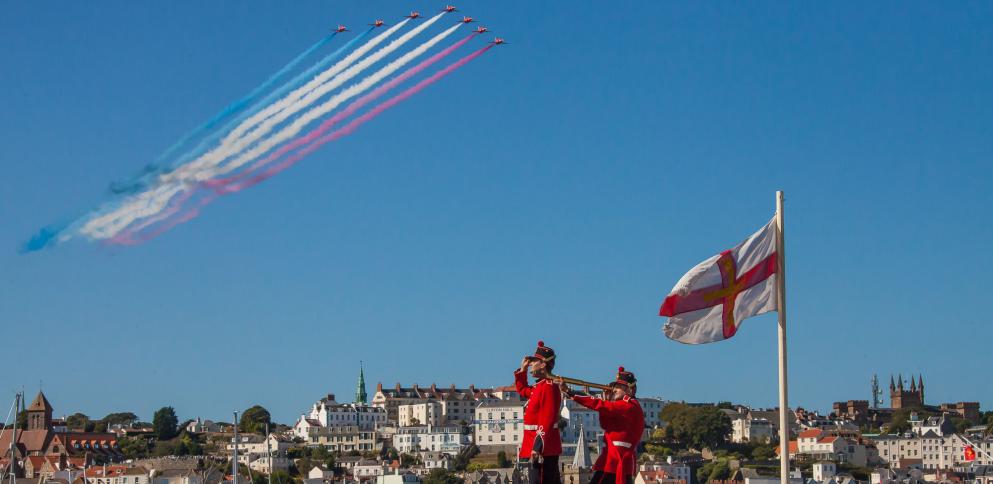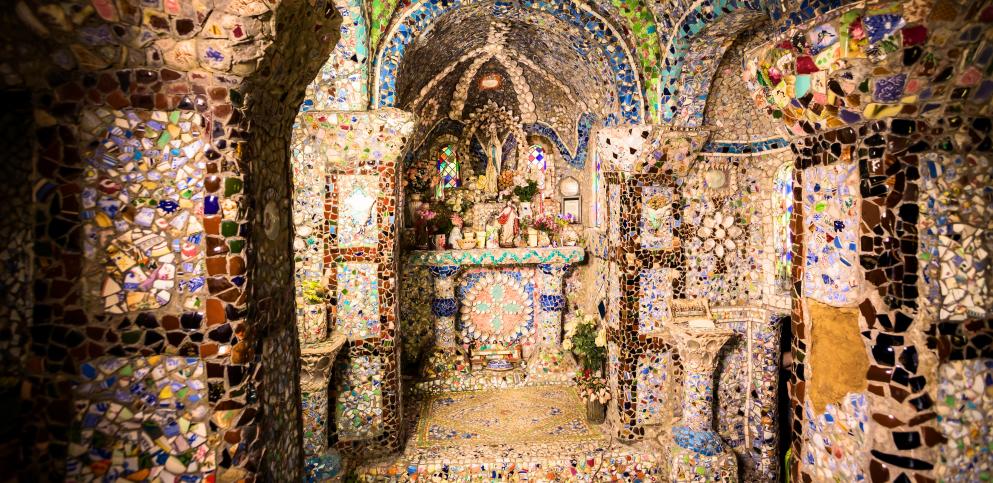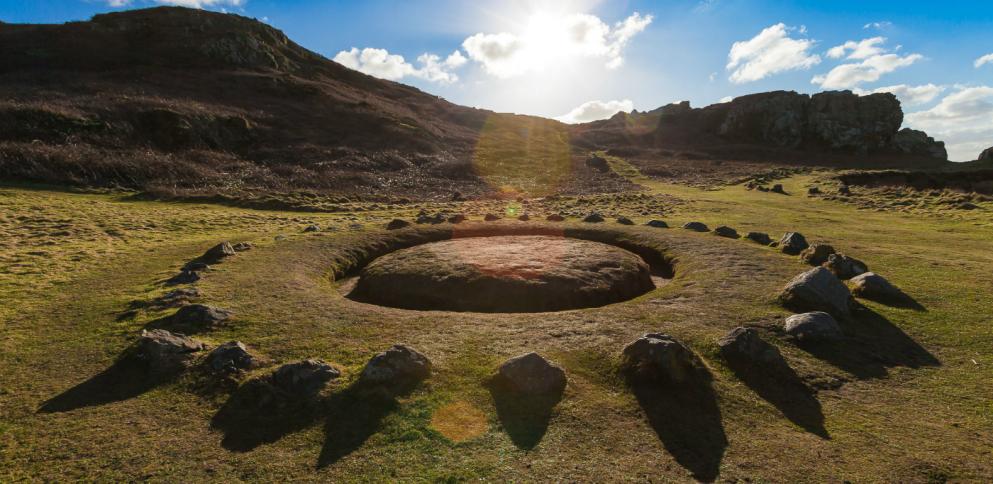 Visit Hauteville House in St Peter Port and experience how Victor Hugo lived when writing Les Miserables. The house has been fully preserved from when Hugo lived there and exposes his exuberant and extraordinary creativity. Another highly decorated building is the charming Little Chapel, believed to be the smallest functioning chapel in Europe. Built by a monk and dazzlingly decorated with stained glass, broken china, seashells and pebbles, it is possible explore the small rooms.
Guernsey also has a thriving cultural scene and regularly hosts concerts, orchestras and musicians in venues such as St James Concert Hall, Candie Gardens and Castle Cornet. During the summer, there is music, comedy and other performances on the street of St Peter Port and live gigs by the beach in Cobo. The family-friendly Vale Earth Festival is a great way to see a variety of bands in a unique castle setting, whilst the annual Sark Folk Festival attracts acclaimed musicians from across the globe. The Guernsey Literary Festival is must-see if you are visiting at the right time, with illustrious authors and poets visiting the island over its four-day duration.