Damage to Your Property?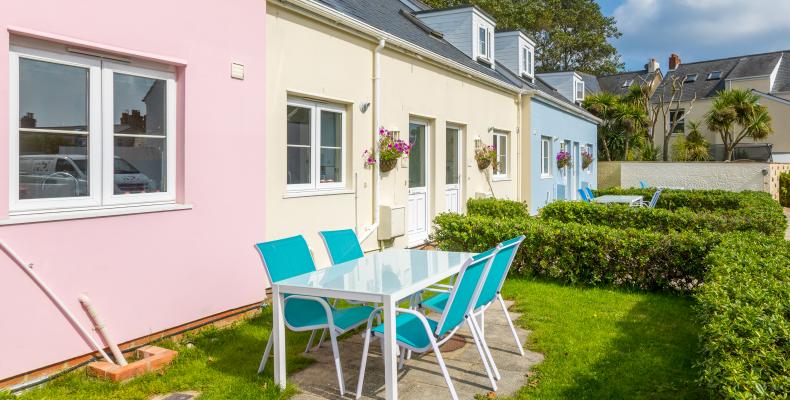 Discovering that your property has damage can be a heart-stopping moment. Don't panic though!  What is (hopefully) a once-in-a-lifetime experience for you, is standard practice for those who will support you through this anxious time. The Ellingham Cottages can provide you with short-term rental accommodation should you need to move out.
 A handy 'Rough Guide' to managing the process...
If it is water damage, call a plumber!  At this stage, it should be for emergency repair work only, so as to make the area safe and stop further damage occurring.
Call your insurance company to explain the problem.  They will inform you of the next steps to take in order to make an insurance claim and set about putting right your property.  If the damage appears to be relatively straightforward the claim may simply be managed via email/phone.  However, if the damage appears to be more complex, or hinting at underlying issues, the insurance company will likely require a loss adjuster to visit to look at the damage and assess this against the insurance policy that you hold.  For Guernsey properties, the loss adjuster will usually be either Channel Island Adjusters who can be reached on 01481 722533, or Matt Rawlings at Cunningham Lindsey, on 01489 567723

The loss adjuster will advise on whether you will need to move out of your property before and/or during the repair work. If so, in Guernsey a popular route is staying in self-catering accommodation during this period.  Self-catering accommodation is a great solution for a temporary stay, providing you and your family with a home that is already set-up for you to continue your daily life with minimal disruption.
Move forward the claim under the instruction of the loss adjuster/ insurance company.
---
At The Ellingham Cottages, we are very well set-up for accommodating you and your family whilst repairs are taking place. We offer two and three bedroom cottages which are warm, comfortable and furnished to a good standard. 
Robust Wi-Fi, on-site parking, a large garden… and a weekly housekeeping service.
 Convenient St Martins location - 5mins drive to St Peter Port - walking distance to supermarkets, pubs & restaurants. 
---
Prepare for your move into short-term accommodation...
Receive your lease from The Ellingham Cottages.
Inform your service providers – including the post office if you want to re-direct your post and your telephone, internet and Sky providers if you want to suspend your services temporarily.
Make sure that you have storage options if you need to move items out of your property.
Start gathering documents and other essential items.
If you use the bus to travel, make sure you know your new route into work (there are several bus stops only minutes from The Ellingham).
Start packing – you won't need much, as we provide fully-furnished and equipped cottages.