How to Get to Guernsey
Flying to Guernsey couldn't be easier, with flights from 17 airports across the UK, plus more options from Europe.  Guernsey Airport is small and easily escapable and so you can be relaxing with a drink at your self-catering holiday home in little over an hour or two after departing the UK!
Should you wish to travel by sea, Condor Ferries operate a fast ferry service from Poole that takes 3 hours. The conventional ferry service by Condor operates from Portsmouth - but can take over 6 hours.  Arriving from France on the Condor is via Saint-Malo - or alternatively Manches Iles Express provides a ferry service from Dielette, Carteret and Granville. 
Click on the Condor Book Now button below to book your ferry.  
For a map and directions to your Ellingham home, from either the airport or the harbour, please visit the Locations page for the complex you are staying in.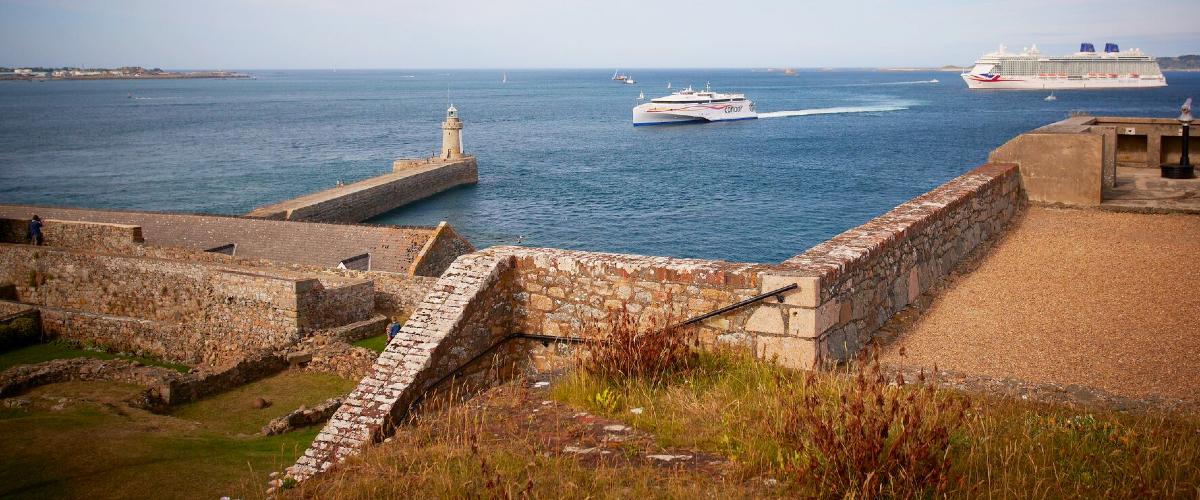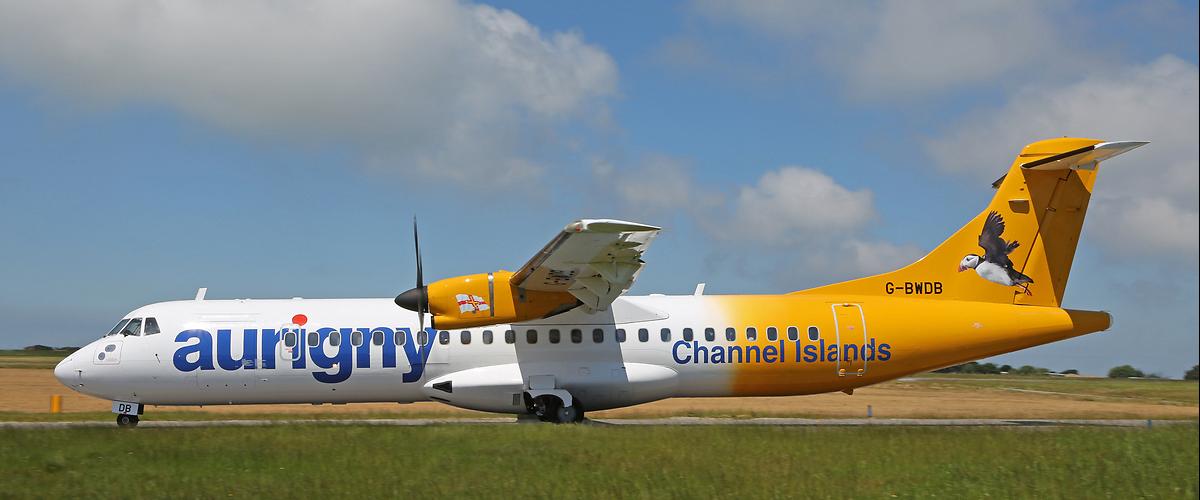 Flights
Aurigny airline flies into Guernsey daily from many UK and European airports.  The short flight time from (mostly) small airports makes for easy and enjoyable travel.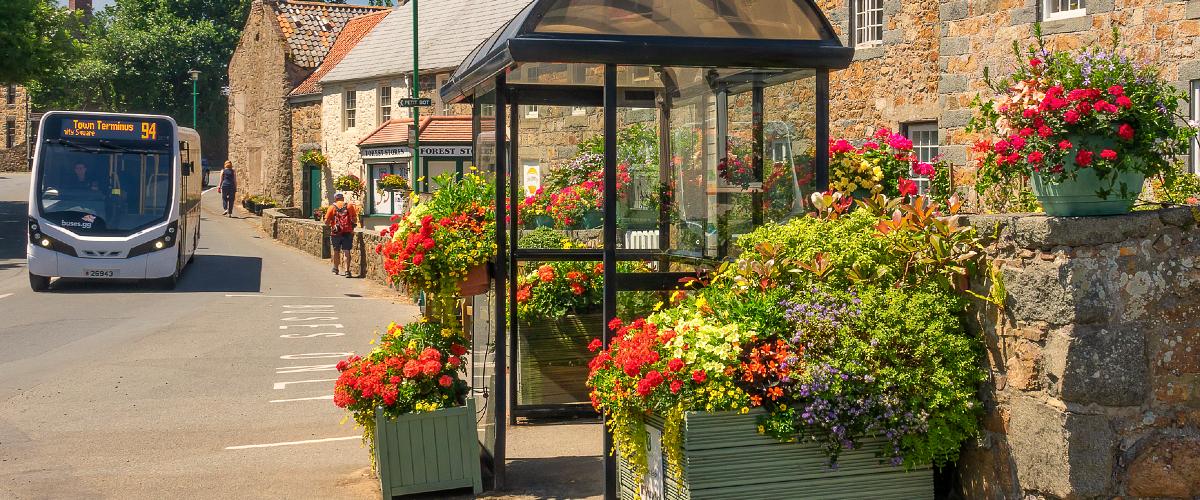 Buses
Guernsey has an excellent bus service.  Both our Bordeaux and St Martins complexes are served by fantastic routes, with frequent buses into St Peter Port and the popular circular island route - just hop off whenever something catches your interest!
Driving
Like in the UK, we drive on the left in Guernsey.  With a speed limit of only 35 miles per hour, driving is a great way to explore the island.  Parking across the island is free with a parking clock (which we can provide).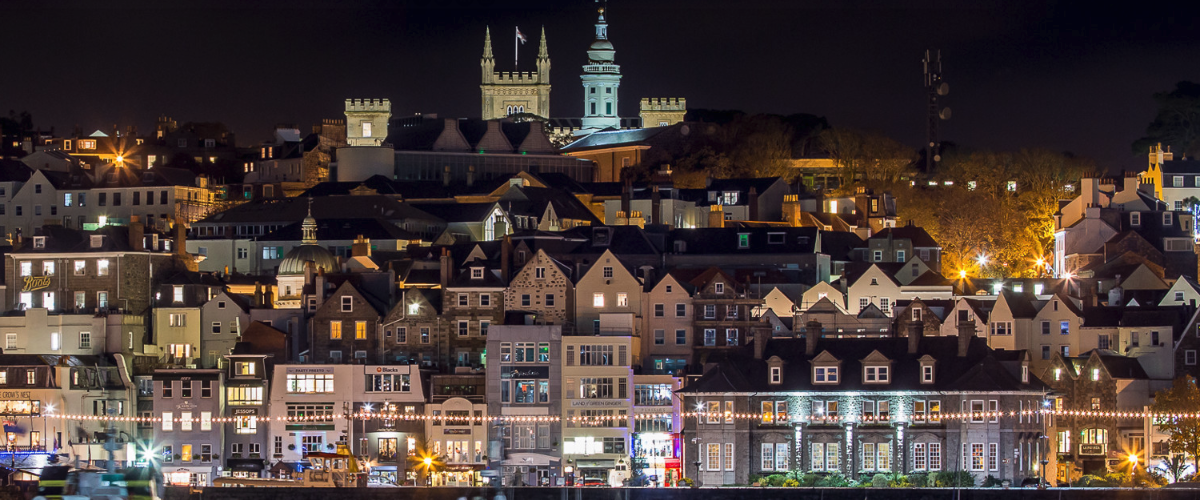 Taxis
Guernsey has a licensed taxi service, with a few small firms and many independent drivers operating.  Link provides taxi telephone numbers (including accessable taxis). 
Taxis
Useful Links
Please click on links below for further information (links open in a new window)