Guernsey images to inspire your visit!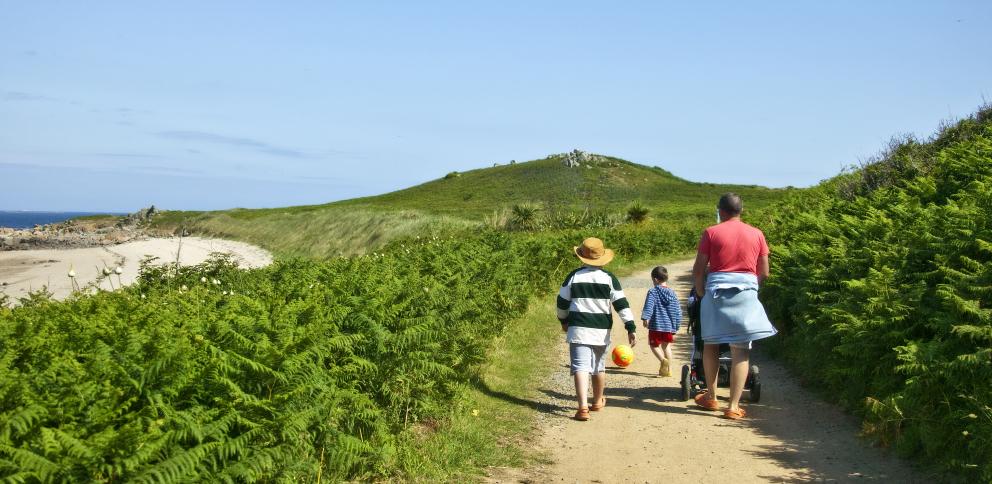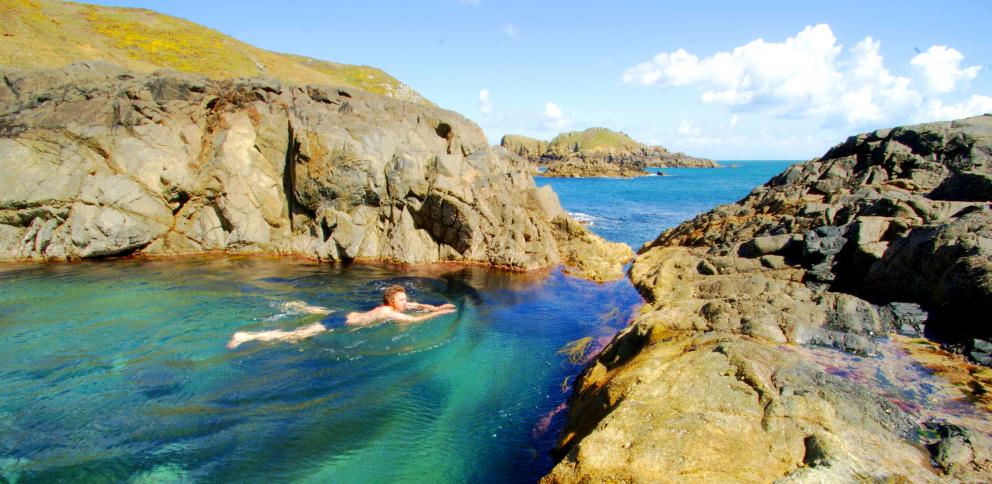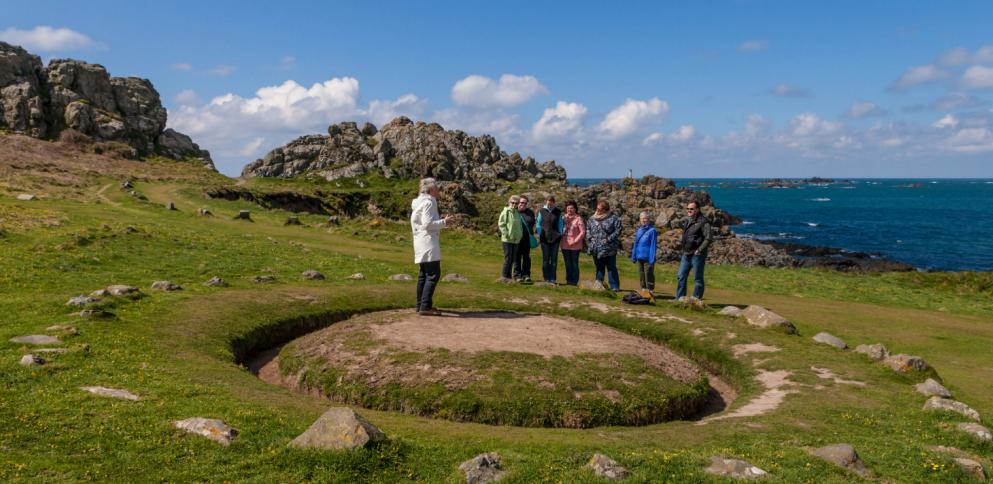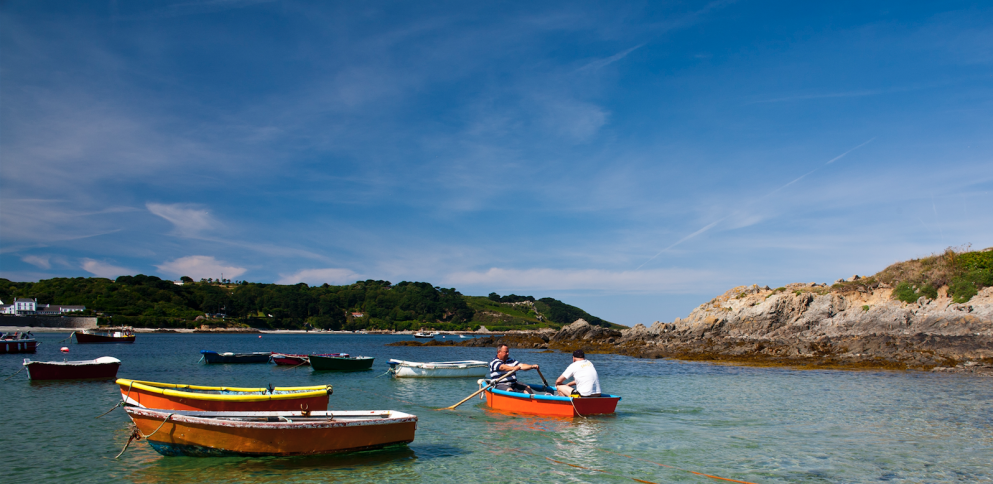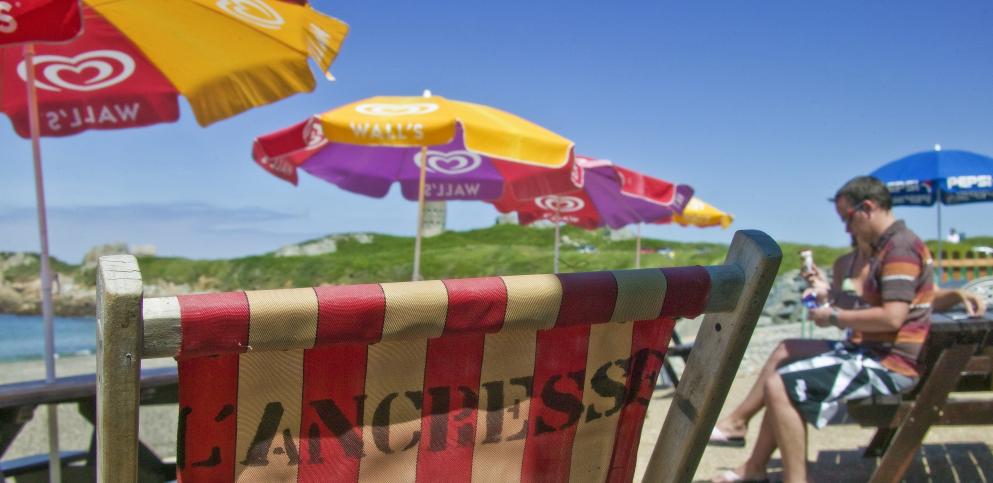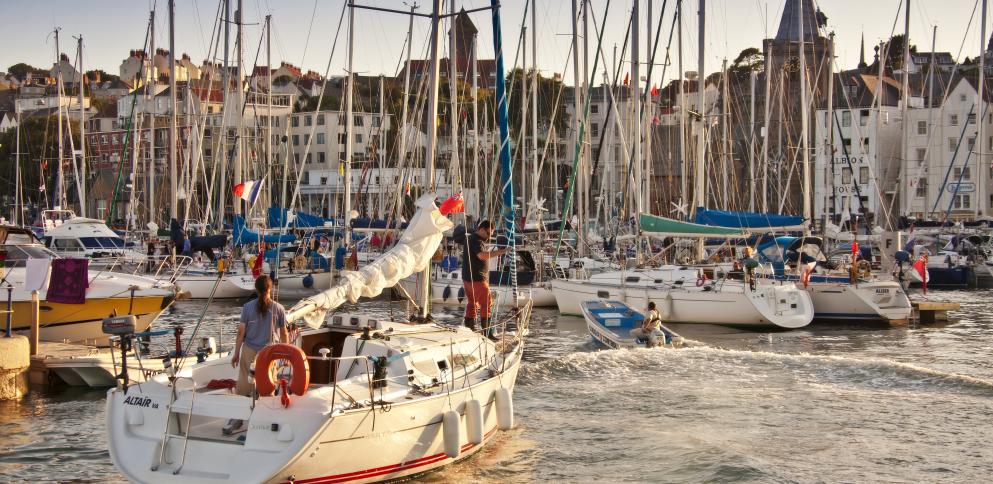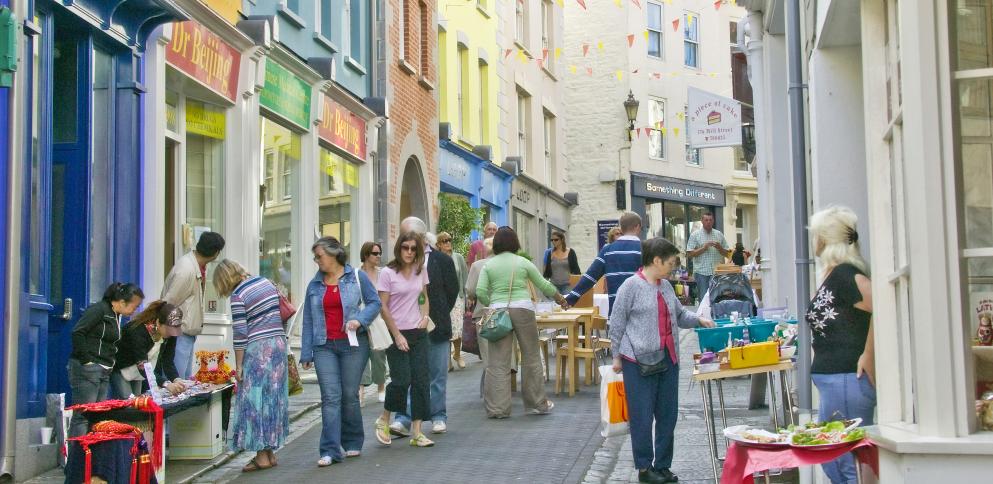 More images of our self-catering cottages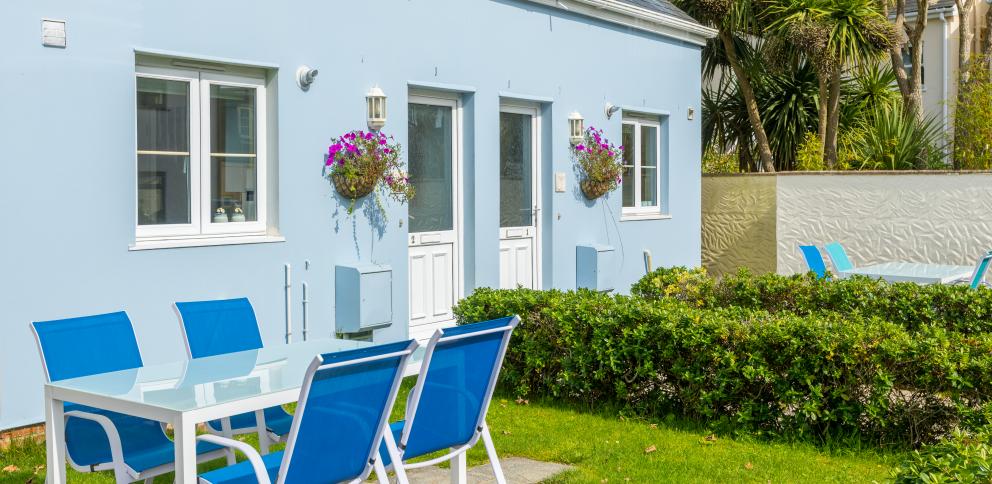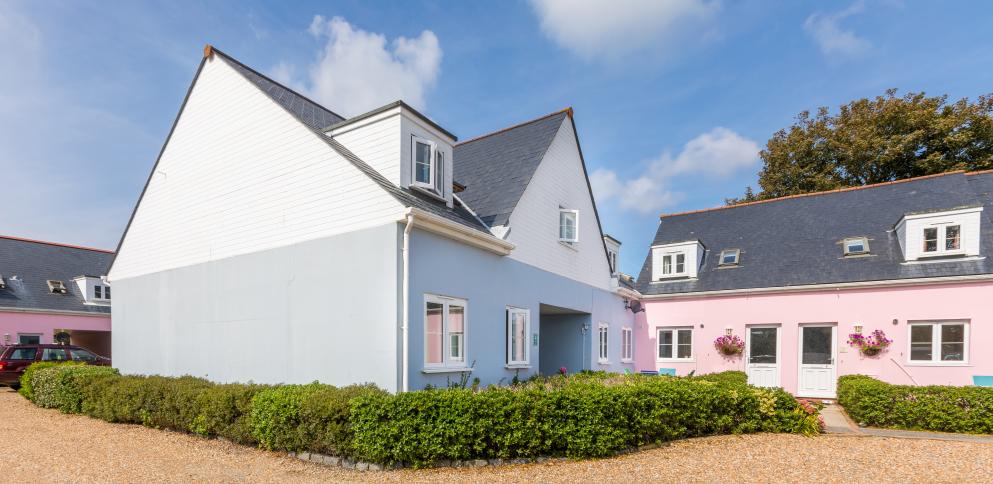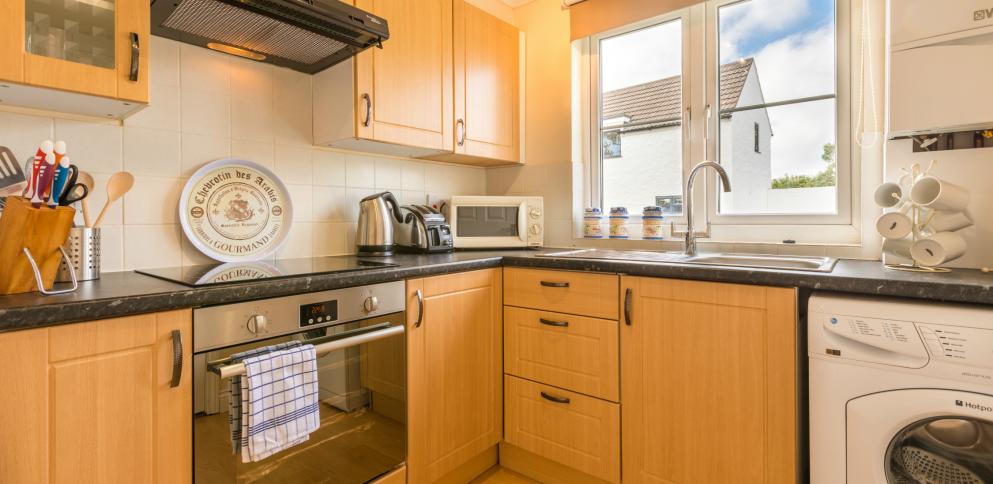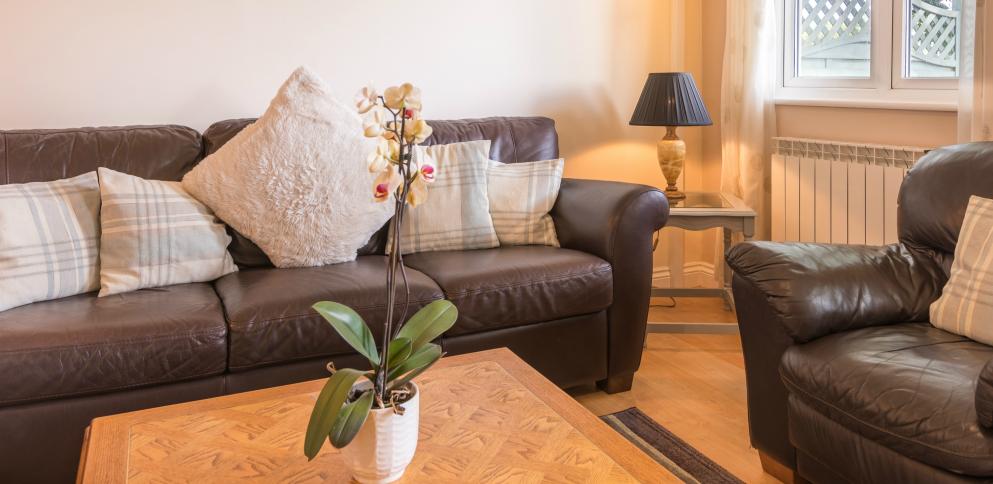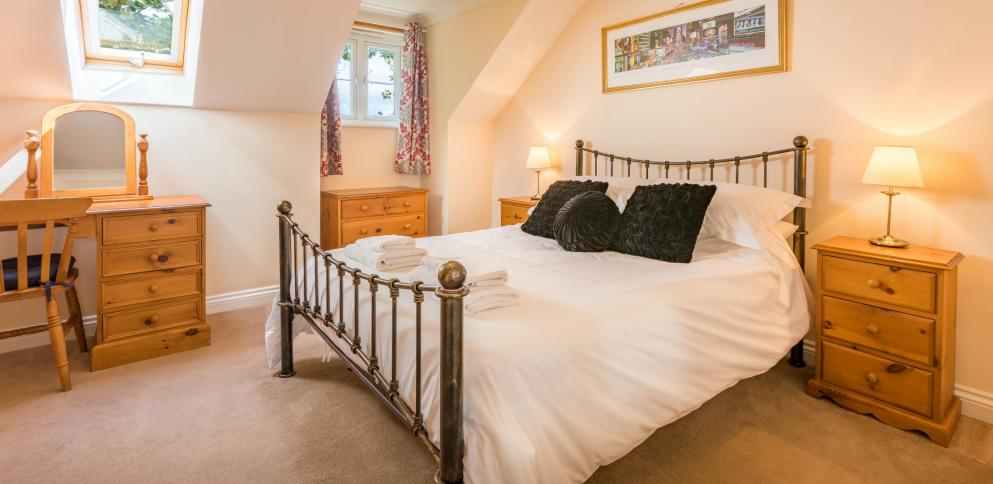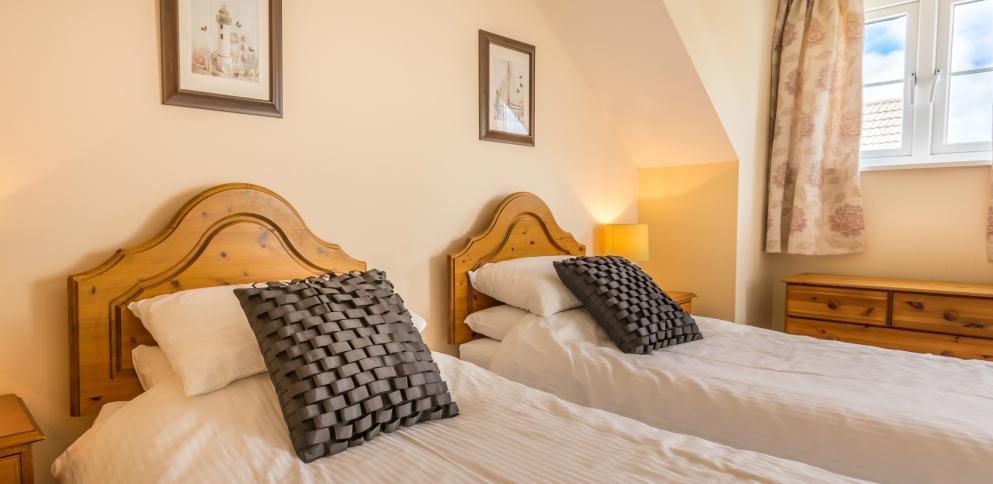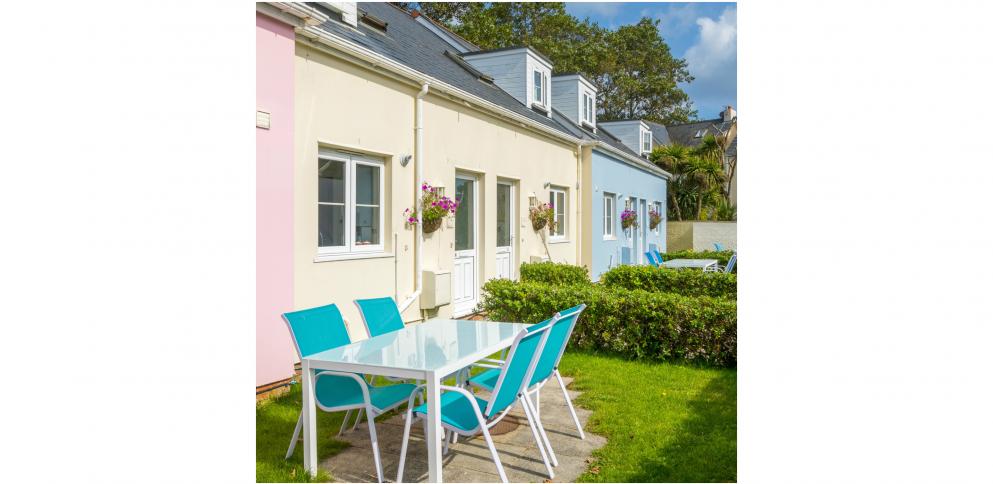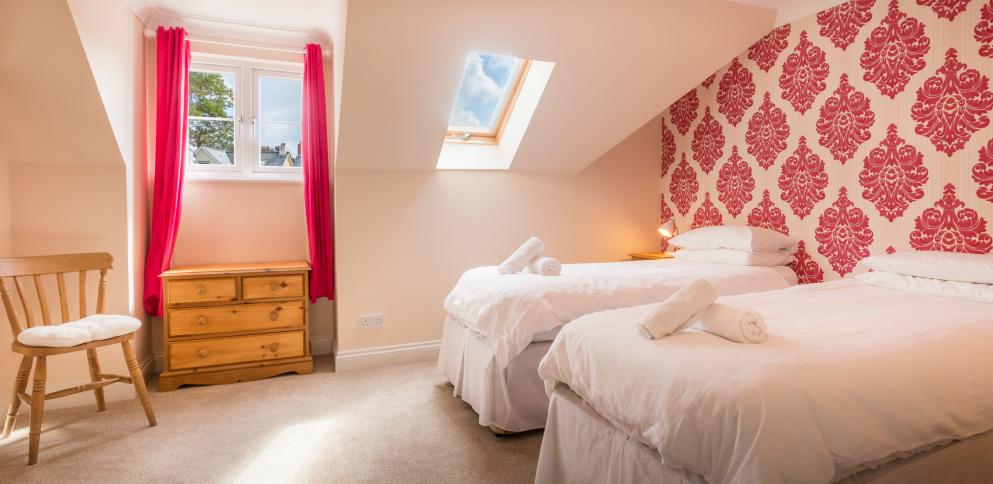 Thank you to one of our very lovely guests for allowing me to share this video (above) of his holiday with us in 2018. 
This wonderful video was taken on a Monday morning in February.   It is not often that the pod of dolphins is seen during the winter months, but sightings are more common in the summer months.