Pirate Golf & Sea Shells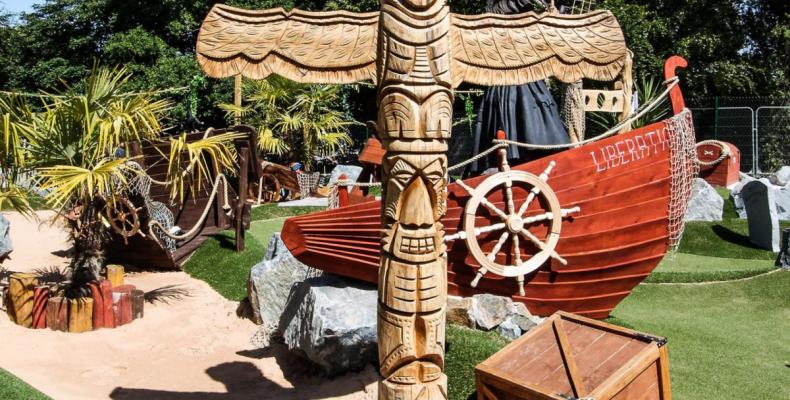 If your looking for a beach to go to then go to cobo beach or shell beach on Herm. Herm is a small island and shell beach has 125 different types of shells.You can take a boat from St Peter Port.
If your looking for somewhere to eat then walk down the road from The Ellingham Cottages , you will come to Bella Luce Resturant, it has beautiful salty sea food to serve you.
If your interested in golf try the mini pirate golf with a driving range and par 3 golf course. I hope this attracts you to Guernsey and wish you good luck. 
July 2019