A Wonderful Adventure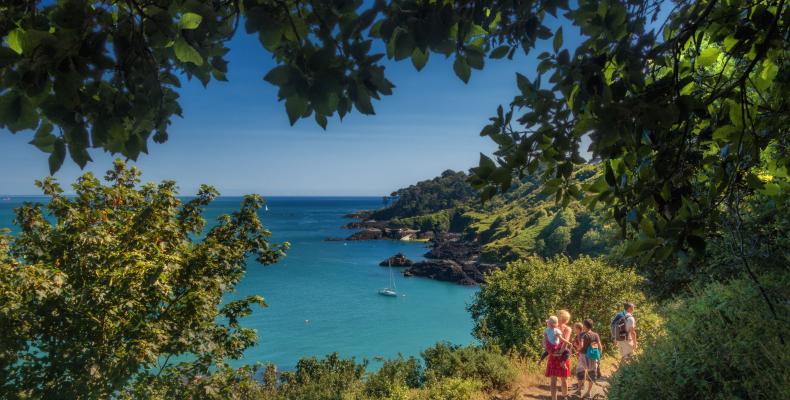 After the bustling crowds of Amsterdam two American ladies landed in Guernsey. Immediately my blood pressure dropped into relaxation mode.
The Ellingham Cottages acted as our base for many wonderful adventures. I hadn't bicycled for some time but soon it all came back to me. The narrow lanes bordered by beautiful summer flowers and chocolate box cottages were a visual delight.
We met many friendly locals who graciously helped us navigate the island. Cliff walks and secluded bays once painted by great artists such as Renoir gave me the opportunity to unwind. Followed by good food in quality restaurants always ended in a perfect day on Guernsey.
I shall return. 
July 2019