Guernsey Heritage Festival 2020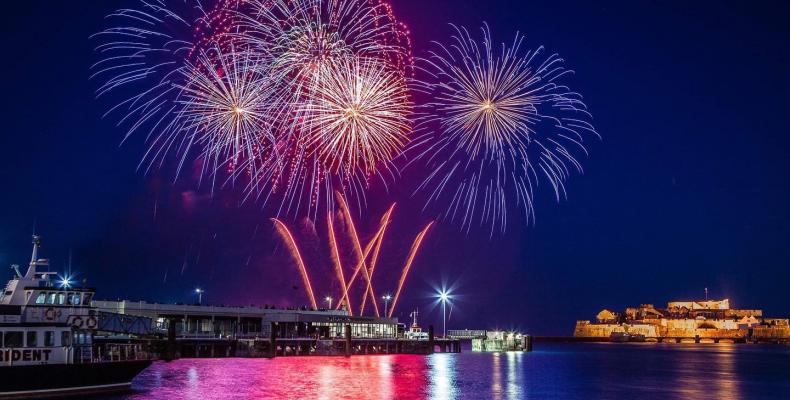 Heritage75 will be a series of themed events taking place between April - October 2020 to allow visitors to experience different aspects of our rich history during their stay. Similary to the Heritage Festival in previous years, the programme will include guided walks , talks, exhibitions, tours, family fun days and much more. 
Join Guernsey and its sister islands for 75 unique heritage-themed events between April and October 2020 to celebrate the 75th anniversary of our liberation at the end of WWII. 
The annual celebration of freedom is Liberation Day which takes place on 9th May, but we're going to keep the festivities alive for even longer! We have a fascinating history that spans centuries, and there will be plenty to discover and enjoy throughout this special year.
From themed tours and guided walks to exhibitions, outdoor events, family friendly activities and much more, you're sure to enjoy the Heritage75 experience during your stay in 2020.
More information will be announced soon !