Guest Story - Home From Home!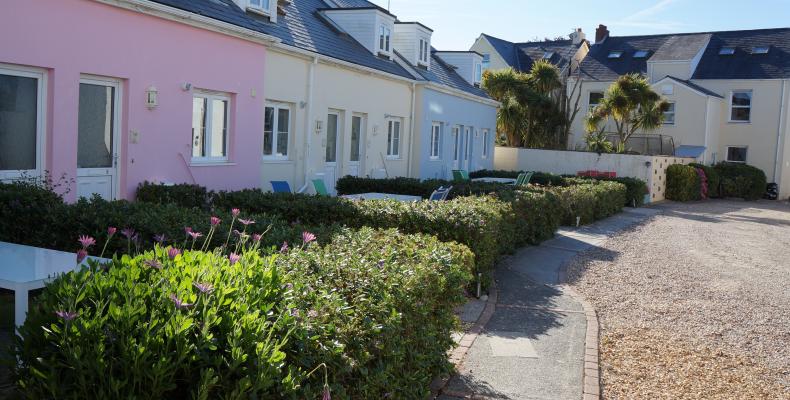 I'm a girl from the South of Holland: Zeeland. Zeeland (Sealand) is a beautiful department of Holland characterised by the North Sea. It's my homeland. Now I'm living with my husband and children in the centre of Holland and I'm often homesick. Homesick for the sea, the rest, the cal, the people, the sentiment, the atmosphere.
But now…. I've been to Guernsey and what I am enjoying – everything here. I can't choose between Zeeland and Guernsey .. Like a typical Dutch woman I've cycled along silent little roads, bays, in the forest… Guernsey is so very lovely. The people gentle, kind, calm. And always the sea… and the hills… When I will be back in Holland I'm sure I will be a little homesick for Guernsey! The air is clear, fresh. I smell the flowers, the nature is green, the water clear.
I enjoyed so much hiking along the beautiful coasts and cliffs. I was very grateful for all the gifts of the island of Guernsey.
A gift of the great Creator. 
July 2019