Guest Story - Perfect Place To Relax!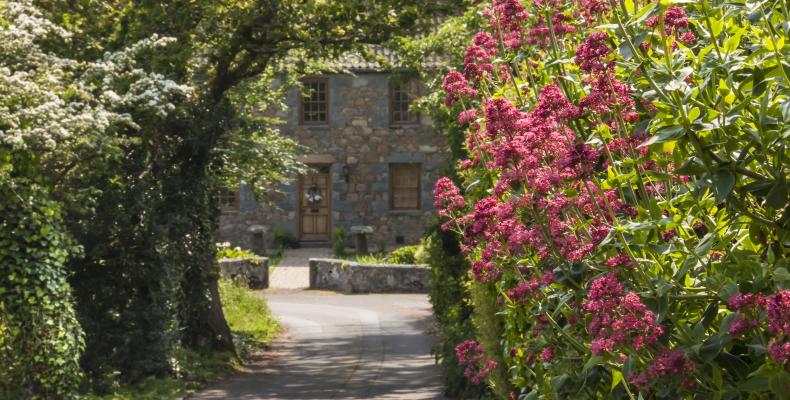 My last vacation with my parents and what luck I had! We went to Guernsey! 
After this summer vacation I am going to live on my own , so for the next vacation I (probably) won't go with my parents again. My mum was around my age when she first visited Guernsey. It is very special that after 35 years we can go together.  I loved the island,  I enjoyed it so much every night we went to Icart point or Moulin Bay. The Ellingham Cottages are in the perfect spot! From there it is a 10 minute walk to Moulin Bay and in 20 minutes you're at St Peter Port by bike! 
We did do so much in Guernsey and yet we still had time to relax! Now I am going to my new home in the city and I can't wait for the busy study life but i am going to miss the lovely evenings in Guernsey. 
I will definitely come back to this perfect place, maybe not with my parents, but most certainly with my friends!